You've planned this trip of a lifetime for ages. You have everything packed and ready to go. You haven't forgotten anything have you? Probably not, but there are some pieces of advice you should arm yourself with to impress your family and friends. Be in the know and enjoy the spectacle a little more.
If you're looking to get boozed-up, there's bad news.
You can't buy alcohol at Disneyland (apart from at 'Club 33 Members Restaurant'- but don't tell anyone we told you so).
Nor can you buy chewing gum.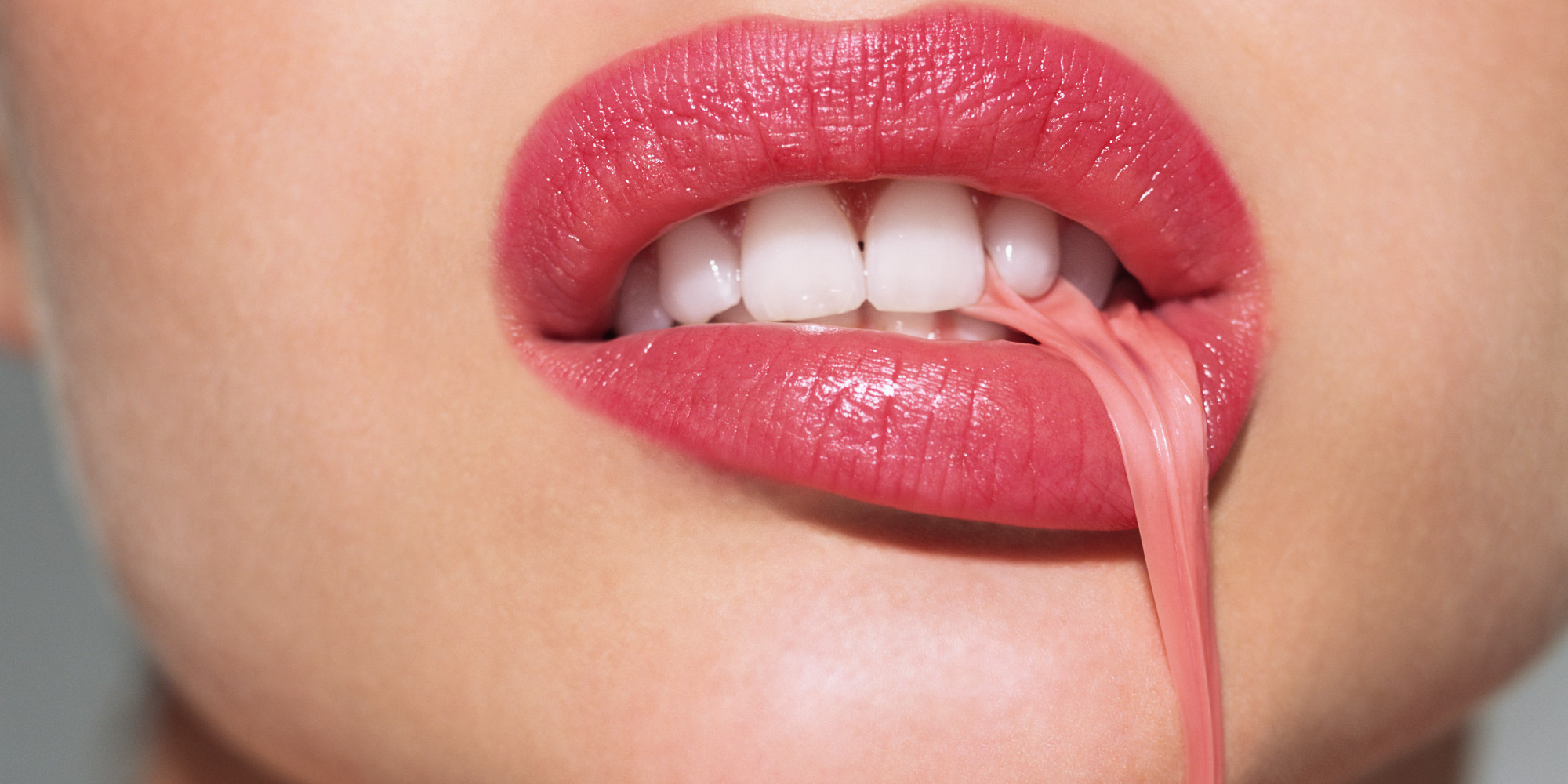 Can you imagine how much it would cost them to clean it all up each day? The cost of the sawdust for the vomit is plenty high enough.
There are dead people inside the Haunted Mansion, so the rumours go.
People have tried to scatter the ashes of their loved ones inside the ride (and possibly elsewhere in the park).
Steve Martin used to work at Disneyland.
We're not sure what his job title was but we're hoping he played one of the characters. Maybe Goofy?
Remember when Homer Simpson was picked up by security in Itchy and Scratchy land?
Well there's also a 'jail' in Disneyland for those that misbehave.
There can only be one mouse in Disneyland and at night.
Feral cats roam the park to take care of the uninvited ones.
The original skeletons on the Pirates of the Caribbean ride were real.
Though who they were, we shudder to thing. Shiver me timbers!
Disneyland's address is 1313. The thirteenth letter of the alphabet is M (MM).
Probably a coincidence, but with Disney, you never know.
The Disney family crest is above the gates of Sleeping Beauty's castle.
Not something you would easily spot, but worth a look.
If you rub the apple outside the Snow White ride…
you will hear a clap of thunder and the witch will start to cackle. Watch your back!
Want to book your trip now? Go here