There are some great restaurants to explore in Glasgow. Indeed, here's the tale of the oldest.
Sitting quietly in Exchange Place lies Rogano, one of the the oldest restaurants in Glasgow.
Surely, with its elegant charm passed down through the years, time has served Rogano well. Moreover, it's Art Deco stylings give the place a unique ambience that make it difficult match.
The stylings itself were based upon the Queen Mary vessel which was being built at the time in 1935.
Specializing in seafood, recipes and styles have been improved and refined through the years and have earned the restaurant many rave reviews. Some from the most hardened of food critics.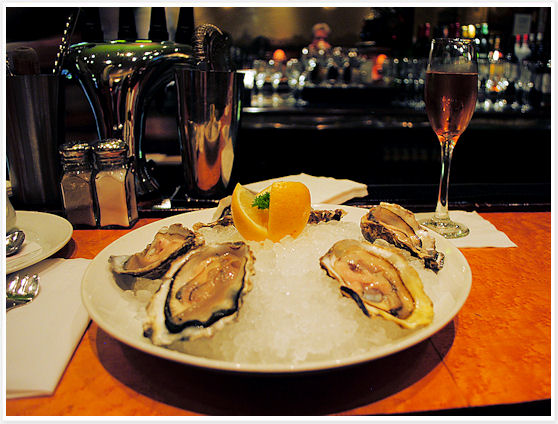 In fact, this has culminated in Rogano winning a 'Certificate of Excellence' award from Tripadvisor in 2014.
A friendly place attracting a mix of local clientele and out-of-towners and tourists, there is something to suit most tastes.
To commemorate its seventy-five year anniversary, Rogano even launched its own book in 2009. This charted its history and progression throughout the years.
http://roganoglasgow.com/
0141 248 4055
See also- Things You've Definitely Eaten if you Grew Up in Scotland